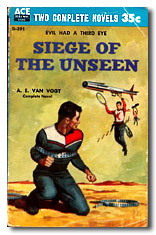 Ace in 1959. Cover by Valigursky.

riginally serialized as "The Chronicler" in Astounding Science Fiction, 1946. It was also published as"The Three Eyes of Evil", which often accompanied "Earth's Last Fortress". Correct me if I'm wrong.

The other complete novel in the ACE edition is "The World Swappers" by John Brunner.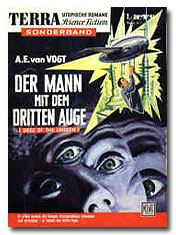 Terra Sonderband, 1962.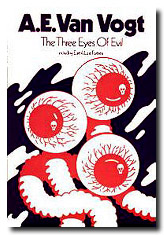 Sidgwick and Jacskon, 1978.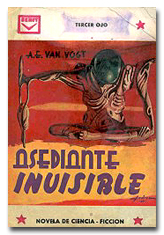 Cenit, 1963. Cover art by Giralt.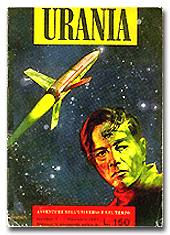 Urania, 1952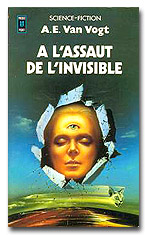 Pocket, 1977. Cover art by Wojtek Siudmak.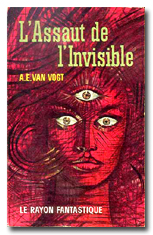 Le Rayon Fantastique, 1963.